The Palace Hotel family is delighted to announce a new addition to its stable – the Zentis Osaka!
Designed by celebrated British interior designer Tara Bernerd, the Zentis Osaka couples its elegant, contemporary appearance with an array of luxurious features, including a stylish bar, lounge and restaurant with outdoor terraces and an impressive fitness centre.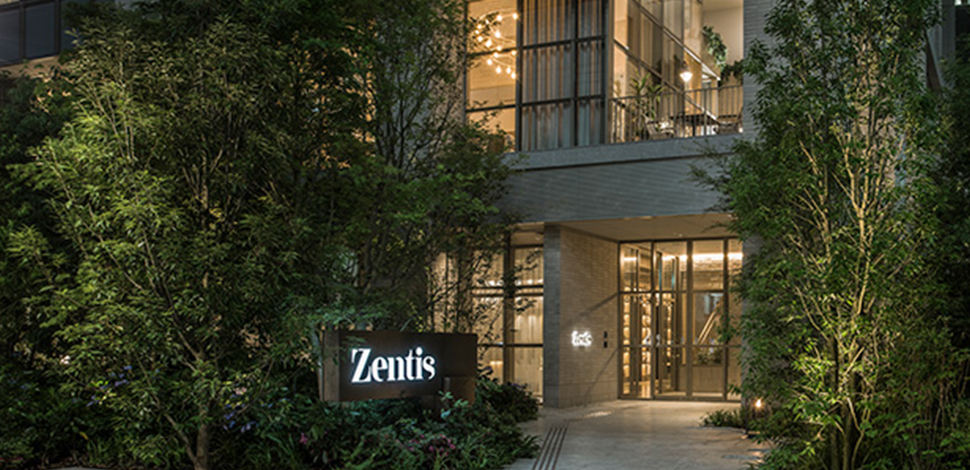 The Zentis Osaka was built around the concept 'Encounters of a new Kind, a place where sensibilities take a deep breath", and the hotel's location – a side street in downtown Osaka – lives up to that billing.
Close to many of the city's excellent restaurants and sights but far enough away from the busier areas to provide a quiet and secluded place to relax, the hotel offers ample opportunity to see what Osaka has to offer, while also giving visitors a chance to discover themselves.
Within walking distance of your temporary home, you will find a rich, vibrant culture waiting to be explored. Osaka truly has something for everyone, whether you want to take in the stunning architecture, visit one of the many ancient temples or spend a day at the famous Universal Studios Japan – and the Zentis Osaka is right in the heart of the city, offering easy access to a world of discovery.
Designed to appeal to both the international community and people resident in Japan, the Zentis Osaka is the epitome of cosmopolitan chic – sleek and modern, but with a timeless charm rooted in Japanese culture that is sure to appeal to guests. The hotel restaurant leans heavily on its Japanese roots, with a menu featuring Wagyu beef, Shinsu salmon and Toyama white shrimp.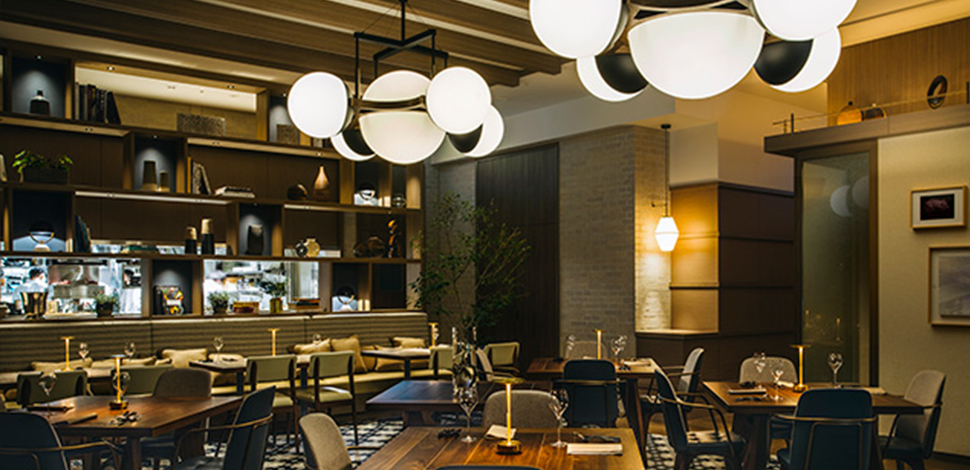 At the Zentis Osaka, we pride ourselves on offering a sophisticated service to match the attractive setting. The hotel provides a full housekeeping service as well as on-site laundry and dry-cleaning facilities, so guests can relax safe in the knowledge that their every need is catered for.
The Palace Hotel family have big plans for the Zentis Osaka, with a range of events planned for the coming months. Due to COVID-19 the country's borders are currently closed, but visitors from within the country have the opportunity to see a retrospective stage show about the world-renowned jazz singer Billie Holiday on July 17th – the anniversary of Ms. Holiday's death – and many further evenings of entertainment are planned for the future.
We are excited to welcome the Zentis Osaka into the Palace Hotel family and look forward to sharing further details about the hotel in the coming months – make sure to visit our website to keep updated about what we have planned!